Today was Pieter's offcial farewell from Swimming and guess who showed up as a surpise???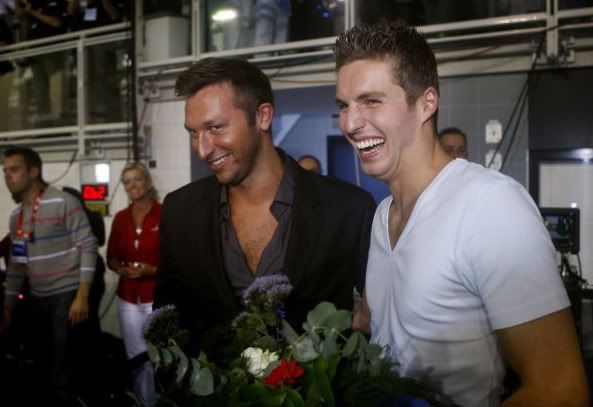 HE WAS THERE. IAN WAS THERE FOR PIETER'S OFFICIAL FAREWELL. AS A SURPRISE.

PIETER CONFESSED THAT WHEN HE SAW IAN WALKING TOWARDS HIM HE HAD TO FIGHT THE URGE NOT TO CRY.

Their love is so epic and definitely NOT fiction!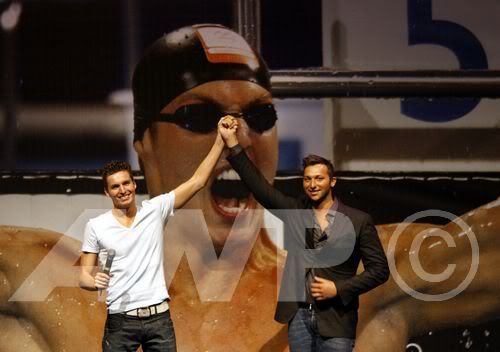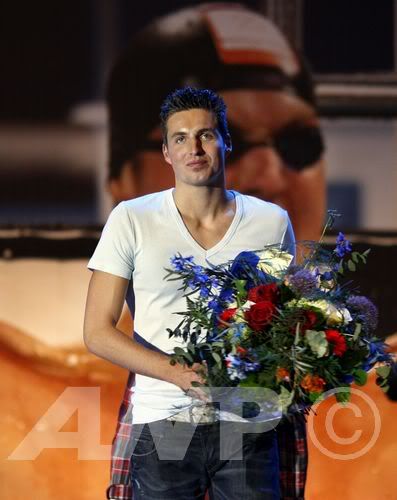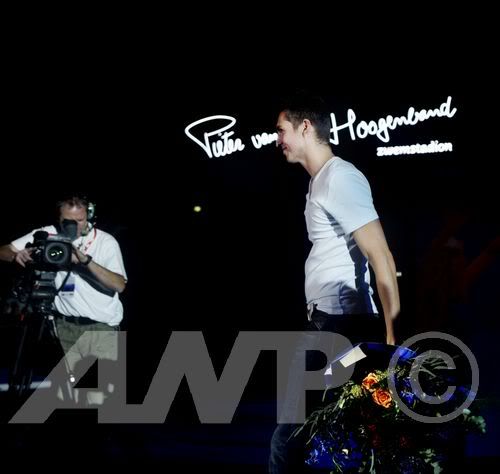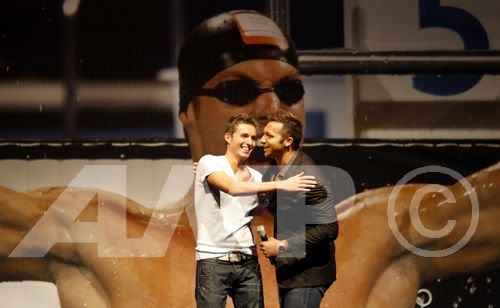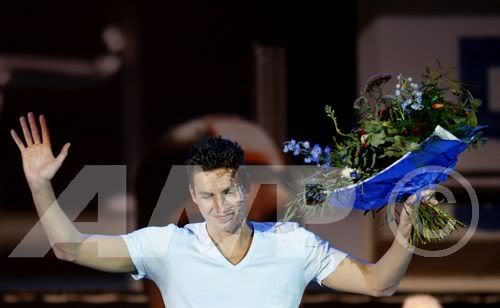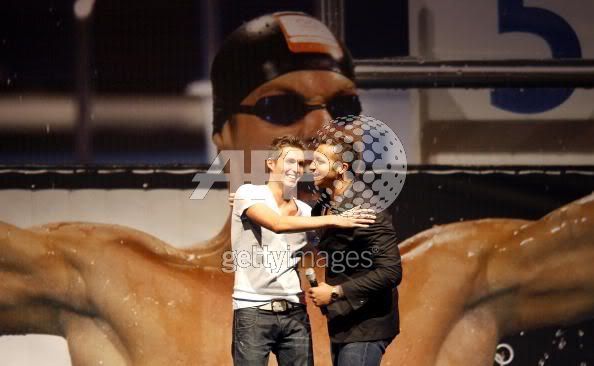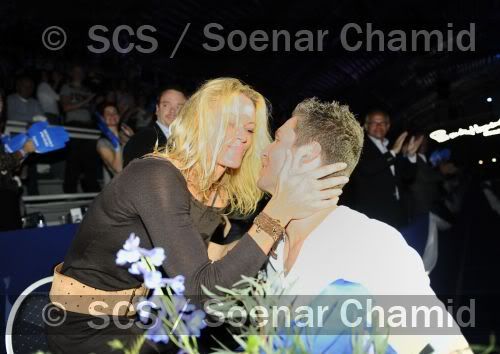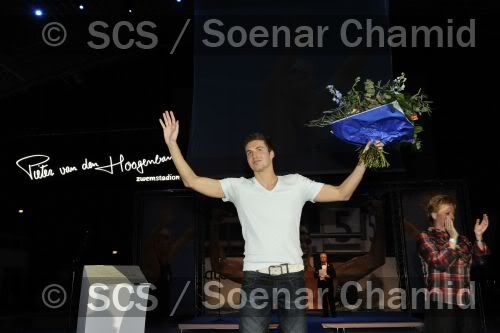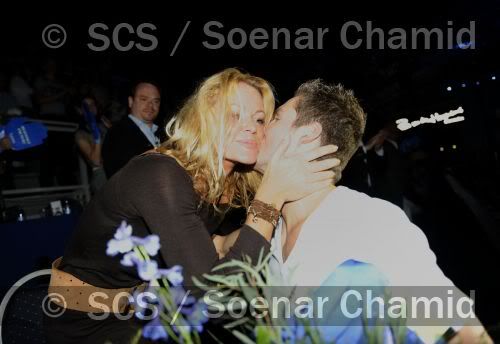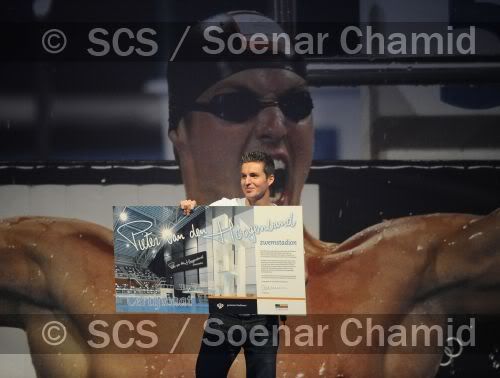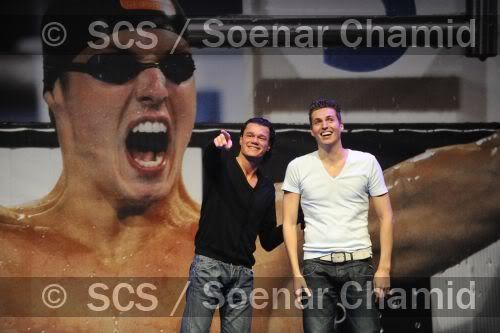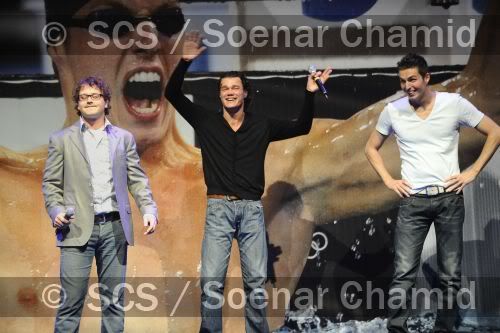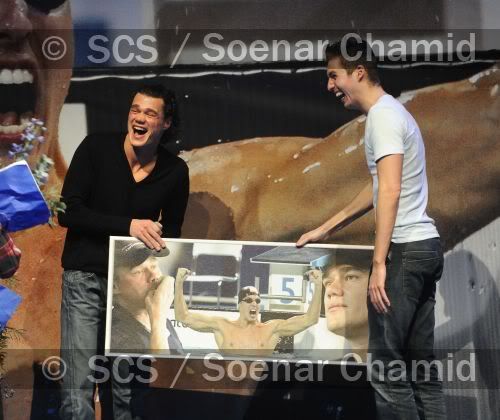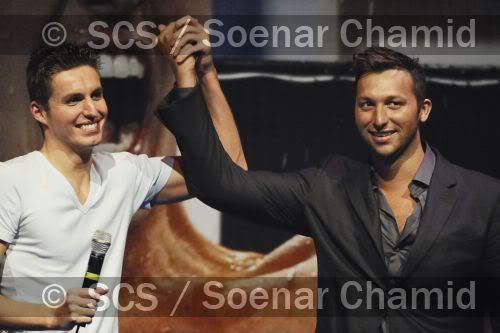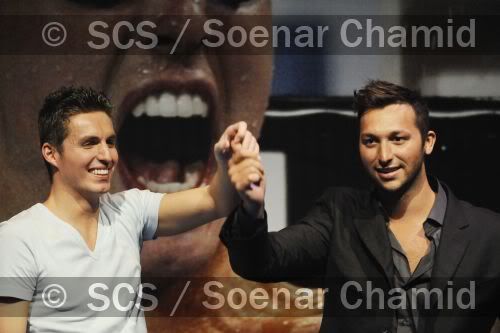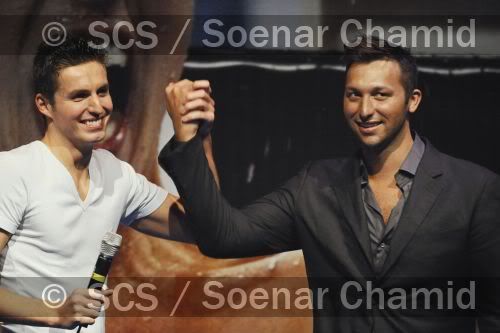 I've also ripped and youtubed a video:


THEY ARE EMBRACING AND THE LOOK ON PIETER'S FACE SAYS IT ALL AND OH IAN, YOU ARE SO GAY IT IS ABSOLUTELY WONDERFUL.

Just had to share this with you guys :)