Because the Thoogie brought so much joy to myself and to others yesterday (oh the love and the pimping all around!), I am back with more!

BECAUSE I CANNOT BRAIN THE FACT THAT THIS IS TRULY THE END. *CLINGS*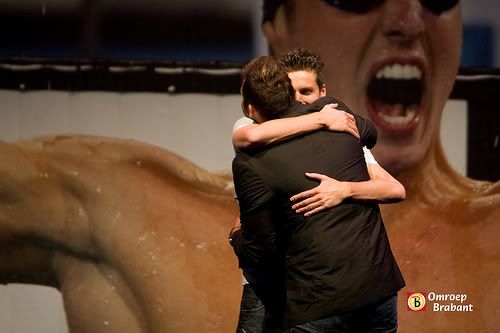 NUZZLING. OH GOD. EYES CLOSED.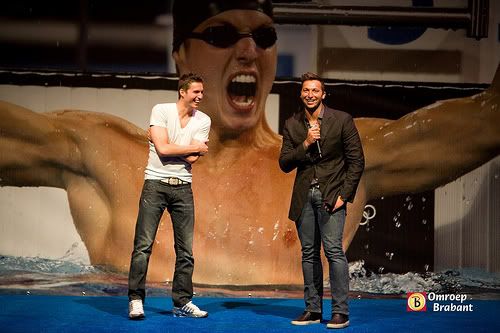 Body language. Nuff said!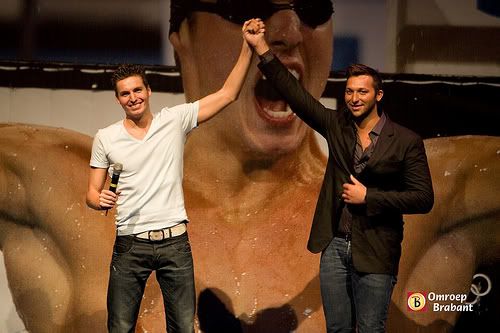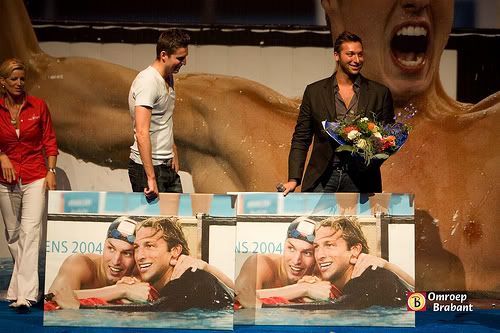 THEY EACH GOT A PICTURE OF THAT MAGICAL MOMENT IN ATHENS <333333333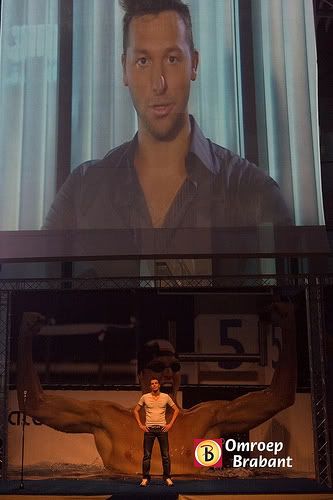 FYI, I am still in the hunt of a clip from Ian's video message.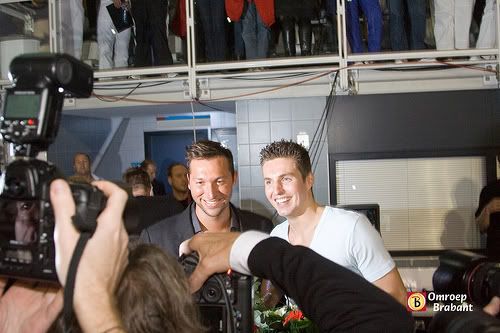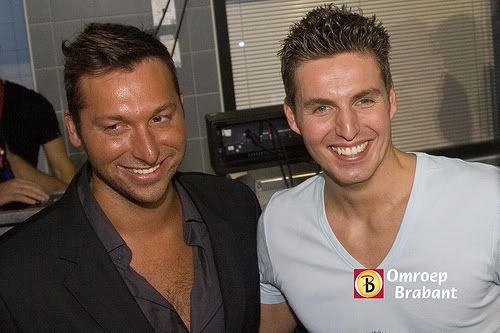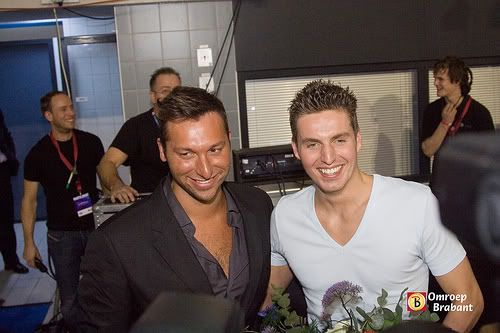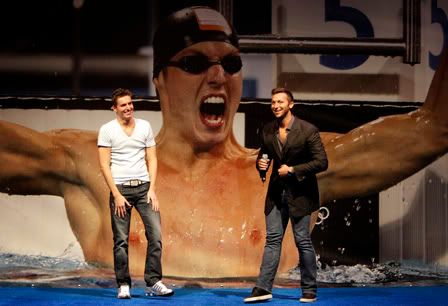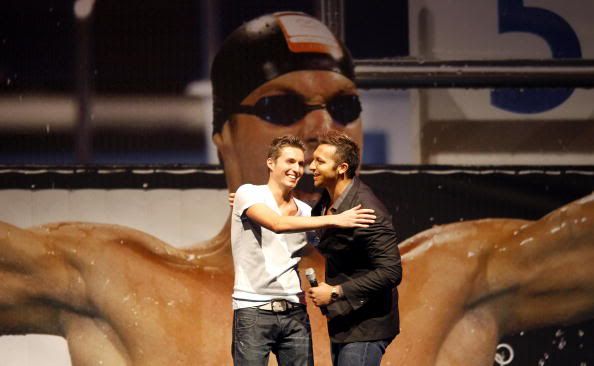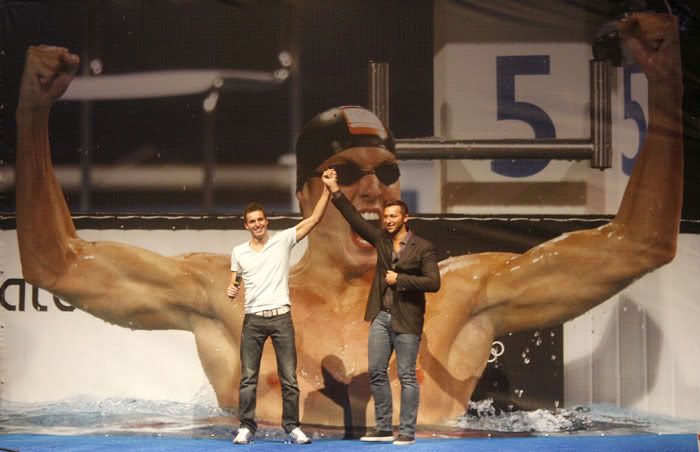 And tadaaa, another video that I found, ripped and youtubed:


So much love. So much. THOOGIE IS ALL OVER THIS VID. Plus Maarten van der Weijden (bald dude that Pieter went all crazy over after he won the 10km Open Water in Beijing - my favourite tv moment from 2008)!

There is also a video portrait of Pieter's career that I'm in the process of uploading. Which made me cry. There is young!Pieter, Sydney!Pieter, Athens!Pieter, Beijing!Pieter and on top of that they interviewed Alex Popov(♥), the third member of my Swimming Holy Trinity and Pieter's succesor Alain Bernard (who is awesome, btw). Rather miffed they did not interview Ian for this, but at least he's included in the footage.